Making sustainability a strategic goal in planning meetings
Sustainability: a strategic goal
We are currently experiencing a moment in the travel industry where uncertainty is considered normal. As a result of the pandemic and war, we are seeing soaring increases in the costs of business travel. However, the show must go on and as a result, meeting planners are bending over backwards trying to efficiently organize in-person meetings while staying within budget, keeping everyone happy and respecting the environment.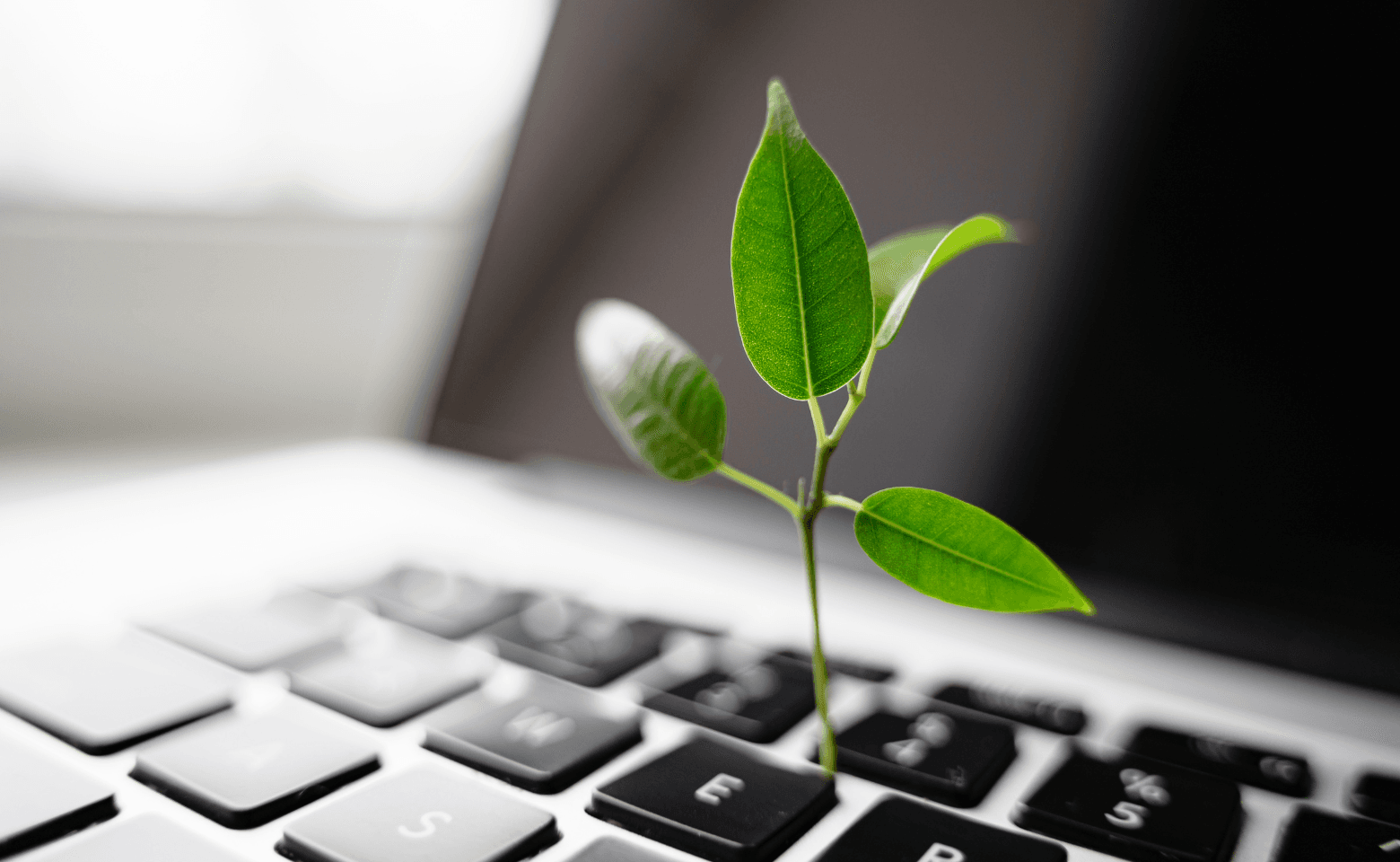 The future of travel: being more sustainable
Decarbonization has become a primary concern for many businesses due to the rising effects of climate change, including international travel and tourism, which according to WTTC is responsible for between 8% and 11% of global emissions. Additionally, a report by UNWTO states that transport-related CO2 emissions from tourism are predicted to increase from 1,597 million tonnes to 1,998 million tonnes between 2016 and 2030, representing a 25% rise. The sector's carbon emissions will continue to increase as it expands if nothing is done.
Respecting these statistics, 78% of travelers stated that they would be willing to pay more to lower their carbon footprint and an even greater 87% of the individuals questioned noted that sustainable travel is important to them, as seen in this survey conducted by the Vacationer.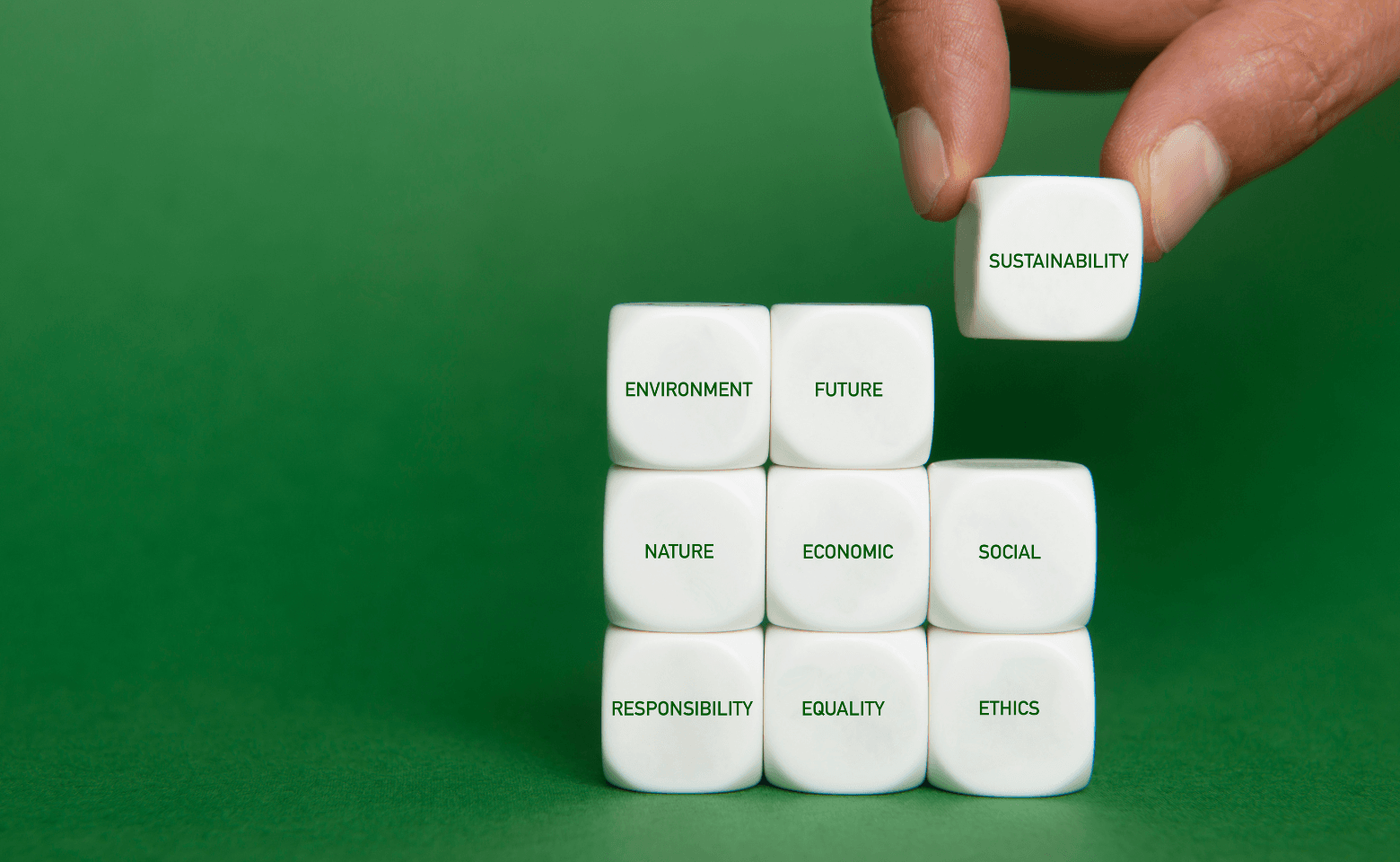 Sustainability is increasingly being recognized by businesses and their investors as a strategic goal that presents both substantial economic concerns and opportunity. Because of this, customers, workers, government officials, and investors are thinking about alternatives to be more sustainable in their travel plans, which is increasing pressure on the industry to come up with solutions.
Flying less frequently, for example, is one of the easiest ways to cut back on emissions when considering how to lower our personal carbon footprints, with the airline industry being responsible for roughly 3% of global industry emissions according to the World Economic Forum. However, there are ways to make travel more environmentally friendly for companies that have their employees placed around the world.
Companies taking action
There are not many tools that can be used to calculate the CO2 emissions of travel and flights. However, companies like TROOP offer travel managers full visibility on the carbon footprint of travel while planning upcoming meetings.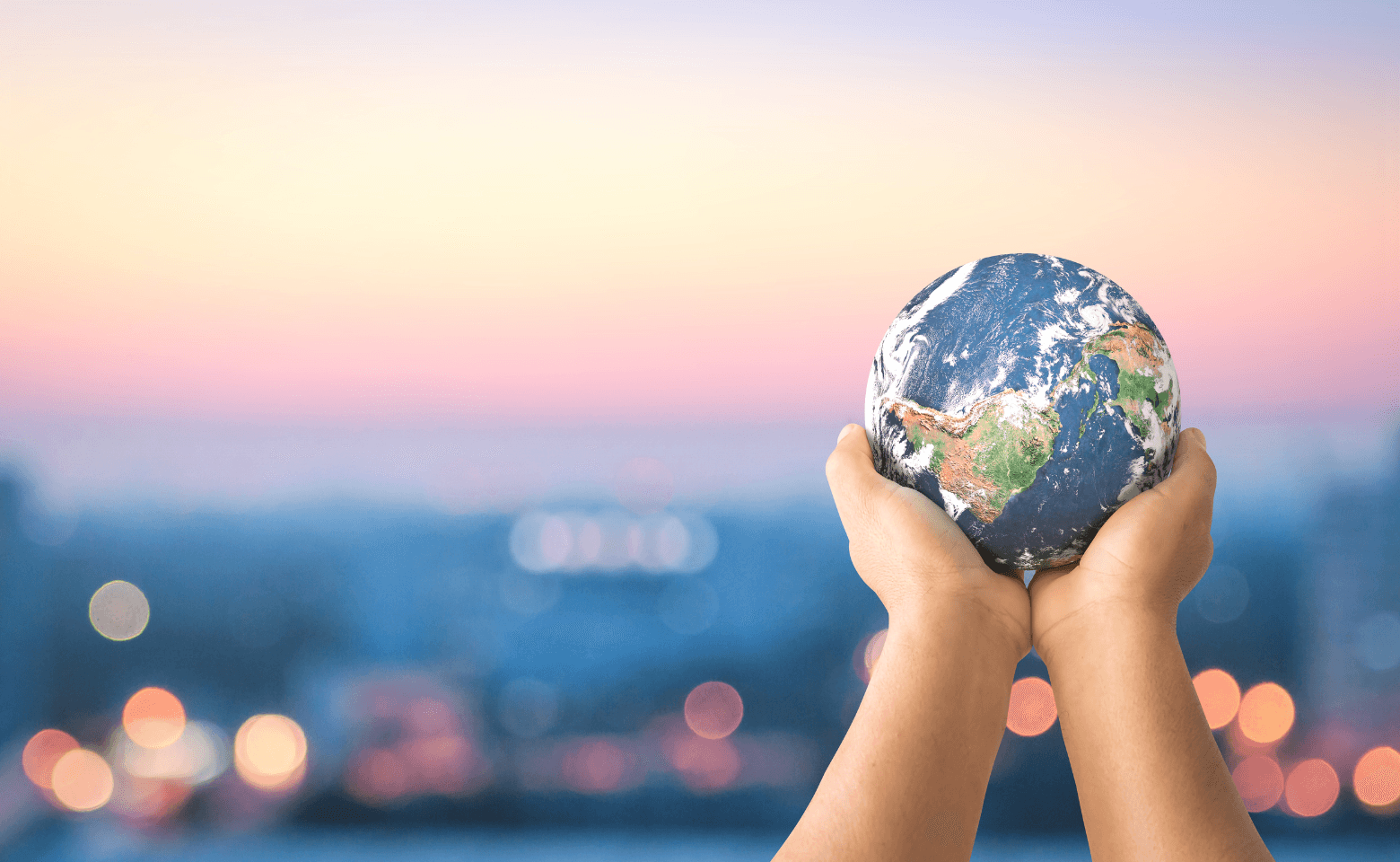 The window for transformative change is narrowing, but it is still open. The choices we make now will define the planet's health, not just for the next generation but for many generations to come.
Come find us at stand 12 at GBTA Brussels 2022 and at the Global Sustainability Summit to discover what actions other companies are taking towards green travel and explore a wealth of expert insight, no matter where you are on your own sustainable business travel journey.
About TROOP
TROOP is the only platform on the market that makes organizing in-person meetings easy for anyone mitigating risks, saving costs, and reducing carbon footprint. TROOP is a platform that benefits everyone in any sized organization that is involved in arranging meetings, both big and small by removing all the manual work that currently takes place to pull together pricing and availability and then supercharges it with sustainability & safety data, and much more. TROOP has been well received and been awarded multiple industry awards including the Skift IDEA award, Phocuswright Innovation Award and the Disrupt Award from the Business Travel Show. For more information, please visit www.trooptravel.com.