Simply click, plan, organize and meet
PRODUCTIVITY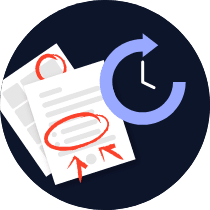 Save time
Radically reduce the time you spend planning when and where to meet.
SAVINGS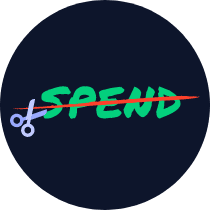 Stay in budget
Cut costs by easily comparing alternative times, locations and travel plans.
SUSTAINABILITY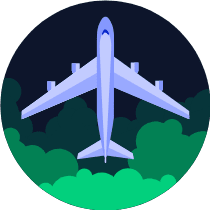 Reduce CO2 emissions
Understand the environmental impact of your meetings so you can meet more sustainably.
We're just getting started!
TROOP is building the future of easy and effective meeting planning.
We're collaborating with partners to bring you an all-in-one meeting planning platform. Soon, you can plan exceptional meetings, finalize all arrangements and even book flights, transport and accommodation from one integrated TROOP platform.
Industry leader and award winner
We don't win all the awards, but when we do, we make it count.

WINNER
Plug and Play Spring Summit 2020
[Silicon Valley, USA]

WINNER
Phocuswright Conference 2019
[Ft. Lauderdale, USA]

WINNER
BCD Battle of the Pitches 2019
[Atlanta, USA]

WINNER
ACTE Tech Studio 2018
[Paris, France]

WINNER
Business Travel Show 2018
[London, UK]